Hits: 1901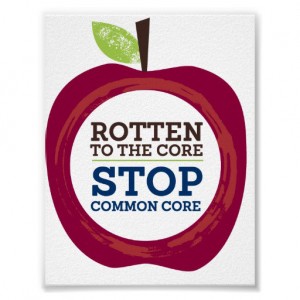 7.1 million enrolled, Obama crowed. Really? You mean like we can keep our doc, keep our hospital, keep our policy and save $2500 per year. Period?? The facts, figures, politics, and reality are revealed by Reid in a concise staccato yet to be heard on any major news network–and be sure to see our direct link to all the great Obamacare related archives and interviews by Reid of national figures, both pro and con. And the dems who voted unanimously for the bill, and unanimously against all attempts to fix or delay it, now shout "Mend it, don't end it"?  Easy to spout rhetoric when you know Harry won't bring any bill to the senate floor. All a charade with a very bad ending.
Don't miss the articles–The international scene is a mudslide going down a steep hill, the economy is in a coma–it's illusory life due only to the oxygen of the Fed's printing presses, and Obama goes golfing and campaigning… his EPA appointees go into nonsensical, overreaching overdrive–regulating cow farts? Shutting down wood burning fireplaces? Really?…Morrell's testimony on Benghazi proves the lie, besides being both appalling and unconvincing…and some disturbing developments in the gun control war–and more,  unfortunately.
Thanks to you all for the terrific bestselling—and sell out—success of the Uncompahgre, Book Three release! The Threads West series readers are the best! Final weekend for incredible deals on ebooks (from $1.99) and books (from $10.00, shipping included) is this weekend!  Enjoy!
 [ca_audio url_mp3="http://ontherightsideradio.com/wp-content/uploads/2014/04/4.5.2014-Show.mp3″ url_ogg="" skin="regular" align="none"]
---
Important Articles You Must Read:
Domestic Matters and Politics

International

Ideology

Women and Family Issues

Constitutional Matters

Military

Terror

Energy and Employment

Gun Control

Voter Fraud

Immigration

Scandal

Tax

Fun