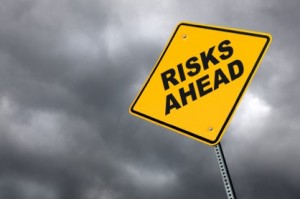 And the news just keeps rolling in–most of it you have not heard, some of it yet to happen, and some contained in warnings by Reid more than a year ago. Obama's State of the Union–if America was a tooth, he would root for the decay–lies and omissions, all of them telling…a constitutional crisis brews and bubbles…Women are getting the shaft including in the White House, and usually through the unanimous votes of Democrats…an eleven year old entrepreneur gets shut down by bureaucrats…Holder chooses who to prosecute by politics, including Denish D'Souza, interviewed by Reid right here on the right side a year ago…Funny money in the economy–better hold onto your pocket book, and that MyRA brain child of the left? First grab for the cookie jar of your retirement–Reid sounded the alarm more than a year ago…more interactive maps–how does your state fare?…Dem senators run for the hills, the rat pack led by none other than Colorado's gutless Udall…Education–yes, they are after your kid's mind–get involved!!…Stories of welfare and other fraud that will set your hair on fire…and the immigration chess game goes into hyper drive….the international picture is not so bright, Europe floundering, Argentina spinning downwards, Russian power, and China flexes it muscles–all while Michelle and Barry throw parties and campaign….The outlook for terror? Not so good, and the agencies contradict the so called Commander in Chief just 48 hours after his bombastic and misleading words in the SOTU…And the beat goes on.
---
Important Articles to Read:
Obama Care

Domestic Matters and Politics

International

Ideology

Women and Family Issues

Constitutional Matters

Regional, States and Local

Military

Terror

Budget, Economy and Finance

Energy and Employment

Gun Control

Voter Fraud

Immigration

Scandal

Hillary Clinton

Fun Stuff
Audios are restricted to registered members. If you are an existing user, please login. New users may register below.