Podcast: Play in new window
Subscribe: iTunes | Android | RSS
In this week's show, Reid recounts a real "sucky experience" he had this week. Here is a photo of Reid sporting some safety equipment, after half of the swelling had gone down.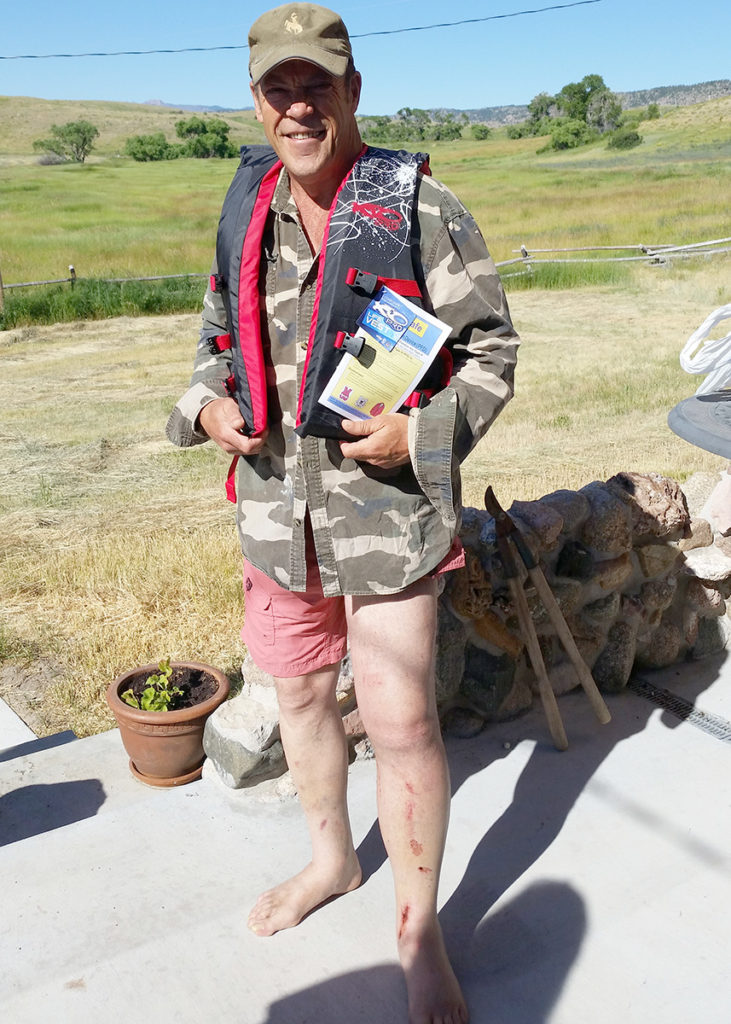 ---
ObamaCare

Domestic Matters and Politics

International

Family Safety

Ideology

Women and Family Issues

Constitutional Matters

Military

Terror

Budget, Economy and Finance

Energy and Employment

Gun Control

Voter Fraud

Immigration

Scandal

Hillary Clinton

Fun Stuff

 
Audios are restricted to registered members. If you are an existing user, please login. New users may register below.